Forgive me to comment that
"I'm A Sherlock Holmes In The Making"
title they asked me to put here doesn't sound correct.
Since when Sherlock Holmes is A thing. Figure it yourself?
By the way, here is the screen print of that phenomenon been messed up around
somebody's blog
that need to be hunted.
Saw that thing on the right side.....The same picture right?
I must say it was easy to search for. I am expecting something more difficult like trivia or photo hunt or something. Well, I am not aiming for the lucky bird prizes but I just want to earn myself one pair of tickets to watch that.
Well,
Robert Downey Jr
is in Sherlock Holmes, which of course he is Sherlock Holmes. So, he transformed himself from been....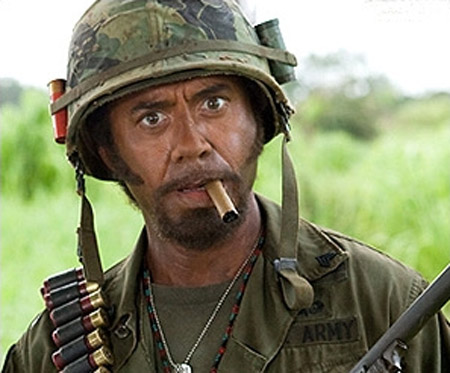 The pigmented soldier-actor-previously-gay-father to....
The Sherlock Holmes....

Well, anticipated for such an event...read here at
Nuffnang page
...terms and conditions applied..
Before
Green Tea Bern
signed off, catch more latest and preview for two big December movies soon on
http://greenteamovie.blogspot.com
. With that I leaved you with the trailer for the upcoming Sherlock Holmes. ENJOY!!